Having a successful warmup is crucial for achieving top-notch deliverability
Maximize Email Deliverability with a

manual

warmup to Increase your open rate
Begin your email marketing campaign with the manual warmup solution from Evawarm, the premier cold email deliverability consultant based in Chennai and Bangalore, India.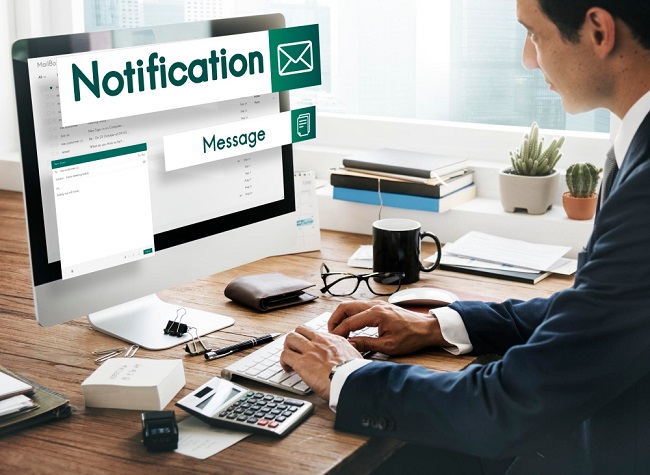 AI algorithms are very intelligent and warming up your email manually helps the AI to tag you as human and improves the sender's reputation. An implicit way to boost Email Deliverability is focusing more on manual Warmup which increases email open rate and sender reputation.
Evawarm Manual Warmup and Cold Email Deliverability Features
We warm up both emails and domains
Your deliverability issues will be resolved, as well as your sender's reputation will increase by warmup process
With our service of warmups, all you have to do is sit back and let our experts run your campaign and your deliverability will keep improving over time
What Our Client Say About Us
With consultation from EvaWarm, we elevate our email marketing to the next level, resulting in improved open and response rates compared to previous campaigns.
We were struggling to deliver emails with an open rate of only 10%, but with the help of Evawarm's warm-up practices, we were able to improve the open rate to above 70%. Additionally, through Evawarm's consultation, we learned the best practices and improved our email marketing strategies.
For an extended period, we had poor open rates, even with utilizing some email warming services, but now we are seeing a good open rate of 65% thanks to EvaWarm's warm-up service.
We'll help you optimize your email content, sender reputation and delivery settings to improve your email deliverability and increase your campaign's ROI.