EvaWarm improves email deliverability with protective measures. See our services to learn more.
Email Deliverability Consultant
Deliverability is the soul of the mailing process. It connects everything you need to know before landing your emails in recipient's inboxes.
How do we solve deliverability challenges?
Understand customer's deliverability needs from start to End
Provide detailed strategic planning in Email deliverability consulting
Comprehensively analyze, audit, and monitor the emails practices
Maintaining a quality manual warmup for the accounts and sending weekly reports
Delivering a stellar Open rate and sender reputation by following in-depth deliverability metrics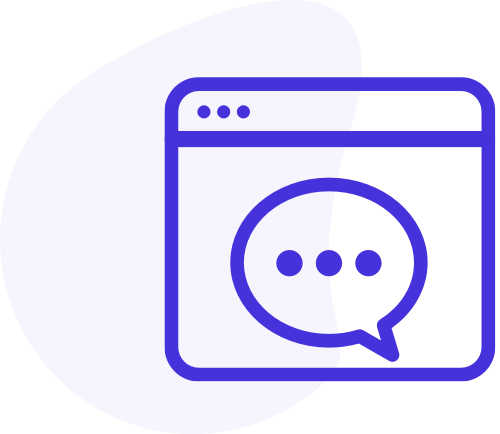 Email Deliverability Consulting
Experts audit and analyzes your email infrastructure from A – Z and give you a detailed report and action plans for effective outreach from start to finish.
Manual Email Warmup
Email warmup is a process to improve the reputation of a new email account or an account that does not have good reputation by offering positive engagement at scale so you never land in spam.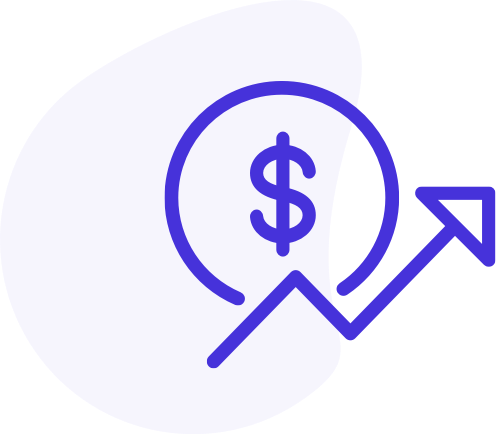 Outbound Email Marketing
We offer effective outbound email marketing services that drive engagement, increase conversions, and maximize ROI.
We'll help you optimize your email content and delivery settings to improve your email deliverability and increase your campaign's ROI.
Providing customize recommendations for increasing your email deliverability.
Incredibile platform for warmup solution which will improve the sender reputation to 2X.
Experts can help you to analyze the mailing strategy and tools to help you get your email marketing campaigns delivered to the inbox.
Our experts will support you 24/7 in every small steps when your lost.

We strive to make our clients happy
So, let's be happy together