Email Verification Services
Best email verification service
Get 95% accurate results at affordable prices from our industry-leading email verification solution. Our service helps to reduce email bounce rates, improve sender reputation, and enhance email deliverability.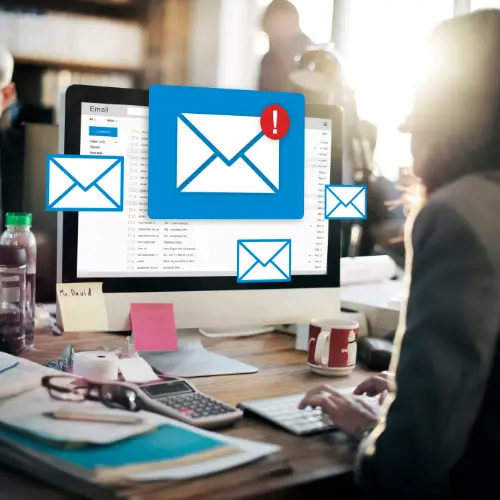 Email verification is a crucial step in maintaining a healthy and accurate email list. When sending out email campaigns or using email marketing as a means of communication with customers or cold prospect, it's essential to ensure that the emails are delivered to the intended recipients. It is beneficial to verify email addresses in order to increase the deliverability of your email and reduce your bounce rate. By avoiding sending emails to inactive or invalid addresses, you can save time, effort, and resources.
We understand the significance of every email in acquiring new leads or clients through cold email outreach. To assist with this, we have developed an industry-first solution that provides a 95% accurate email verification service. Our solution yields results of valid, invalid, and catch-all email addresses, providing valuable insight to enhance your business growth through email marketing.
What sets us apart from the rest
High Accuracy
It is possible to guarantee dependable results with an accuracy rate of 95% when using multiple real-time checks.
Bulk list verification
We provide real-time email verification options for bulk email lists, which are highly accurate and efficient, ensuring faster verification.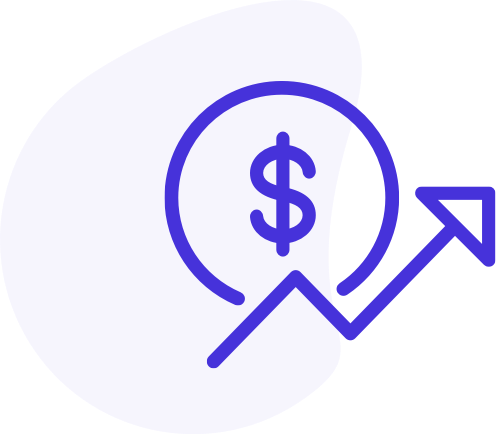 Catch-All Checkup
With EvaWarm's email verifier, you can determine whether an email is valid, invalid, or catch-all, and if it is catch-all, it identifies whether it is high or low with 100% coverage.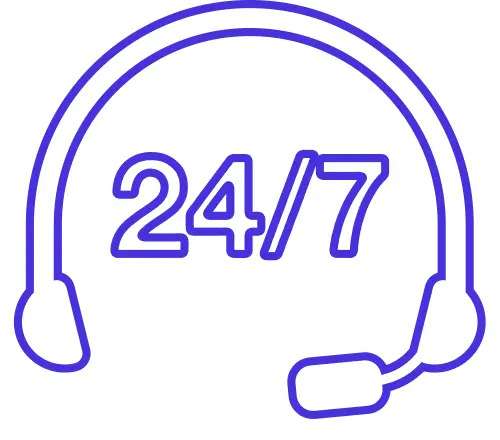 24*7 Support
You can get in touch with us at any time through chat, email, or phone. Our support team and engineers are available to assist you and answer any questions you may have.
Fast Verification
As a result of our scalable system, millions of parallel email validations can be completed within a single hour.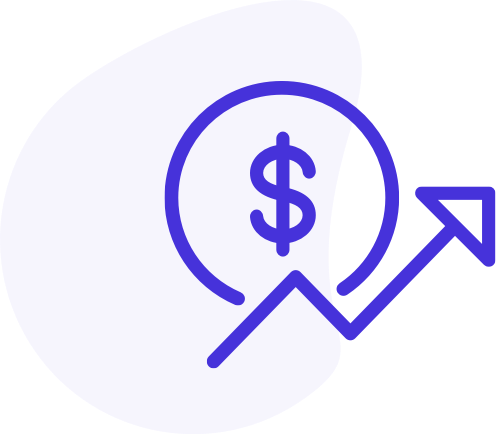 Email Deduplication
Our duplicate email removal options prevent sending messages to the same person repeatedly, ensuring efficient and effective communication by removing duplicates from your list.
Pricing plans that fit your budget.
Starter
2K verification per month

$ 0.0075 per verification
Premium
10K verification per month

$ 0.0064 per verification
Business
100K verification per month

$ 0.0035 per verification
Enterprise
1000K verification per month

$ 0.00191 per verification
Make an informed decision by taking advantage of our free trial offer to discover more about our email verification service.