Warm-up your email today!
It is important to land your emails in recipients' inbox by having a good domain reputation.
EvaWarm offers user engagements for your email account at scale to increase your sender reputation, so you never land in SPAM
(No Credit/Debit card details required)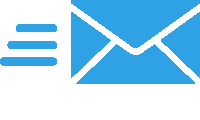 Send Emails
Send emails automatically from your inbox to EvaWarm inboxes (these will be like your opt-in subscribers).
Forward Emails
Get your emails forwarded to other people. This activity is very important for ISP's to derive your deliverability score.
Receive Emails
​Receive emails to your inbox from EvaWarm mail boxes.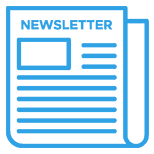 Newsletter Subscriptions
We will empower your inbox to receive emails from various reputed businesses by subscribing to their newsletters.​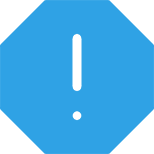 Mark Email As "Not SPAM"
Get your emails marked "NOT SPAM" and moved to recipients' inbox if it is landed in Spam.​
Whitelist Your Promotional Content
Get engagement (including clicks) for your actual mail content and increase the chance of reaching inboxes when you are running the actual campaigns.
Mark Email As Important
Get your emails marked IMPORTANT in recipients' inboxes.​
Email service providers like Gmail and Outlook have mechanisms that identify your email sending history or simply your domain reputation. If you send emails with a new account or with any account that does not have good engagement from users, their mechanism will put you in Spam zone.
Your only chance to leave Spam zone is if somehow their algorithms learn that you're no longer spamming. Eva receives your email and interacts positively to help you improve your sender reputation.
We tried EvaWarm for the first time and really impressed with its services and support. Keep it up!
Seeing min. 50% open rate after using EvaWarm. I strongly recommend EvaWarm to any email marketer
Choose the perfect plan that suits your need (No Credit/Debit card details required). You can cancel your subscription at any time.
Frequently Asked Questions
support@eva-email-warm-up.com