Warm-up your email today!
The return on investment for email marketing is still the highest of all marketing channels — approximately $24 for every dollar you spend.
EvaWarm offers user engagements for your email account at scale to increase your sender reputation, so you never land in SPAM
(No Credit/Debit card details required)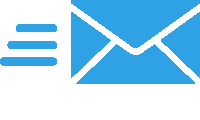 Send Emails
The warmup process includes sending emails from a new email account, starting with a smaller number, and gradually increasing the number of emails each day.
Forward Emails
Get your emails forwarded to other people. This activity is very important for ISP's to derive your deliverability score.
Receive Emails
​Receive emails to your inbox from EvaWarm mail boxes.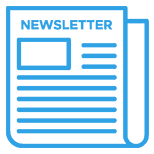 Newsletter Subscriptions
We will empower your inbox to receive emails from various reputed businesses by subscribing to their newsletters.​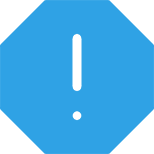 Mark Email As "Not SPAM"
Get your emails marked "NOT SPAM" and moved to recipients' inbox if it is landed in Spam.​
Whitelist Your Promotional Content
Get engagement (including clicks) for your actual mail content and increase the chance of reaching inboxes when you are running the actual campaigns.
Mark Email As Important
Get your emails marked IMPORTANT in recipients' inboxes.​
Email warm-up ensures that your email lands in the inbox of your prospects instead of their spam folder. By doing this, you will be able to close more deals and book more meetings.
The proper warming up of your email account is essential in order to prevent your emails from being classified as spam. This involves making your email account seem as legitimate – and as human – as possible. If Google thinks you're a real person, it's less likely to flag your emails as spam.
We tried EvaWarm for the first time and really impressed with its services and support. Keep it up!
Seeing min. 50% open rate after using EvaWarm. I strongly recommend EvaWarm to any email marketer
Choose the perfect plan that suits your need (No Credit/Debit card details required). You can cancel your subscription at any time.
Frequently Asked Questions
support@eva-email-warm-up.com